Congratulations to Dallas ISD for receiving a $350,000 grant from Texas Instruments Foundation. You can read more here: You can read more here!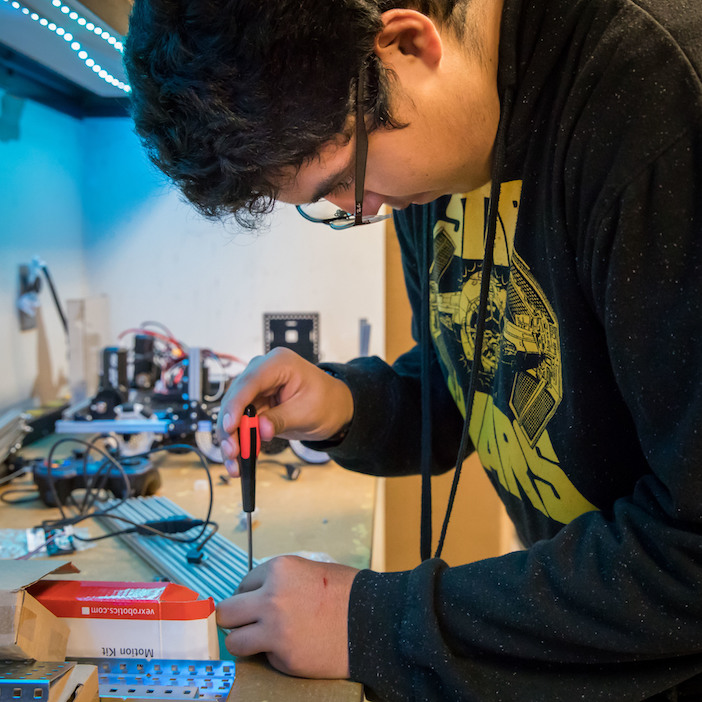 Currently, Dallas ISD has approximately 260 teams from 183 schools that participate in robotics competitions. This grant will help those numbers increase even more.
Robomatter is proud partners with Dallas ISD. Robomatter's award-winning TREC Robotics curriculum was implemented at Dallas ISD middle schools beginning in the 2016-17 school year, and continues during this school year. Additionally, during the summer of 2017, Robomatter sent two trainers to Dallas for continued professional development of their middle school robotics teachers.
Once again, congratulations to Dallas ISD as it continues to provide wonderful opportunities to all of its students.
Photos: The Hub